Chris Morris' Blue Jam - radio at its very best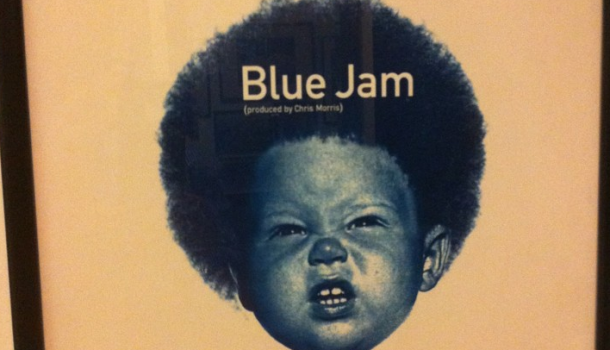 Blue Jam is a lunatic's blind dream, broadcast by the BBC so that we might all eavesdrop.
Between 1997 and 1999, three series of this experimental radio comedy slipped out in the early hours on a blanket of chilled and ambient music, from Amon Tobin and Air to Serge Gainsbourg and Brigitte Bardot.
At the helm was one Christopher Morris, perhaps best known for his satirical work in Brass Eye and Four Lions, pitching Blue Jam as 'a spooky-woosy thing', 'a show for when you've reached a stage of evolution where stumbling is more advanced than walking.' As rightfully revered as he is for his satirical television, Blue Jam is perhaps Morris' masterpiece.